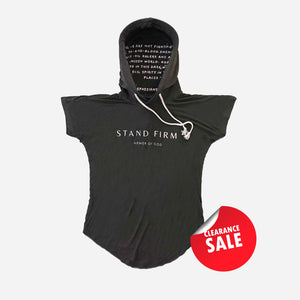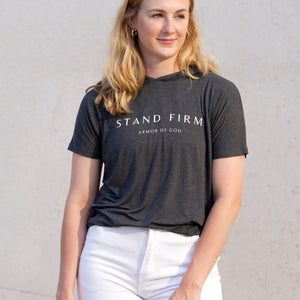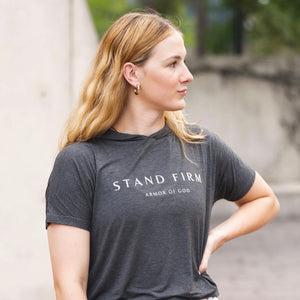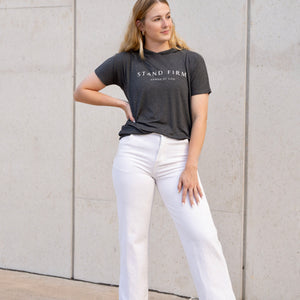 ×
NOTIFY ME WHEN IN STOCK
Register your email address below to receive an email as soon as this becomes available again.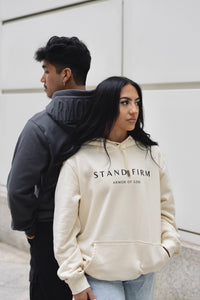 Armor of God Hoodies
We don't use blanks for our apparel. All our apparel are custom made to get the perfect fit and comfort without sacrificing style.
Wow!
Dare I say Heaven sent? The quality of this hoodie is beyond expectation. Then again, I had none. I love and confirm the statement on the front of this garment. This is what initially drew me to this hoodie. However, what is inside the hood, Ephesians 6:12 absolutely resonates with me. Thank you for creating a beautiful product! God Bless Y'all!
quality and perfect fit
I buy BYLT and Legend workout gear. Armor of God i'd of better quality and fit. I give th the highest mark. Great company. Highly highly recommend
I am so excited for these!
I got the bone white hoodie and the women's t-shirt! Love love love them! Fell so comfortable and fit so nicely. They will be great to wear around. The hoodie is too hot for South Dakota right now, but soon enough I will be living in it! Great materials, so soft and the details of everything are what I love the most. Excellent work!!