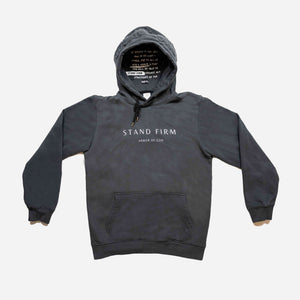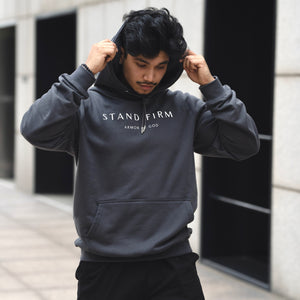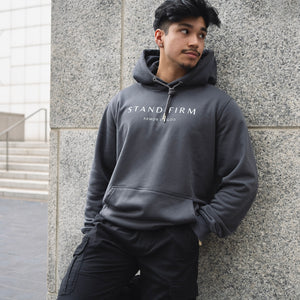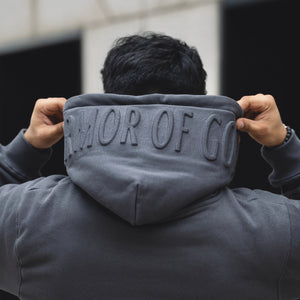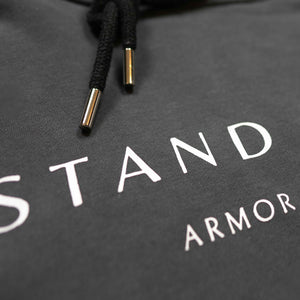 ×
NOTIFY ME WHEN IN STOCK
Register your email address below to receive an email as soon as this becomes available again.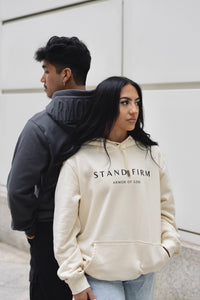 Armor of God Hoodies
We don't use blanks for our apparel. All our apparel are custom made to get the perfect fit and comfort without sacrificing style.
Beautiful gift for Christmas
Christmas gift for grandson
Nice hoodie. Detailing is superb. Excellent quality.
Armor of god hoodie
I cant tell what i like more, the comfort to the overall looks. God is good
Worth it
Quality of the sweater in general is top notch! God is good