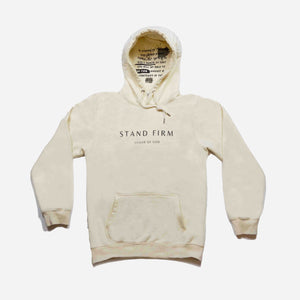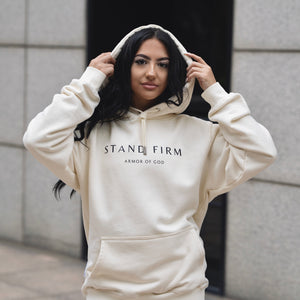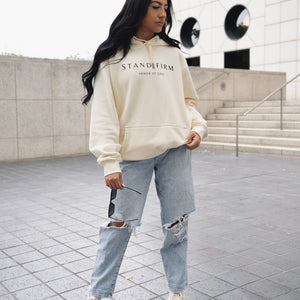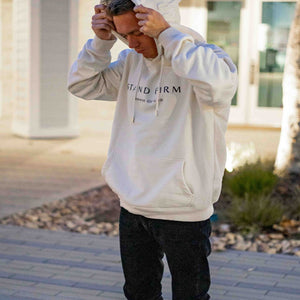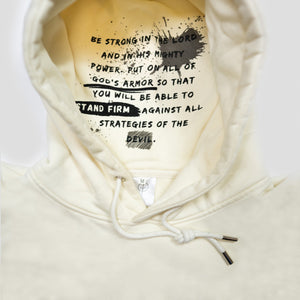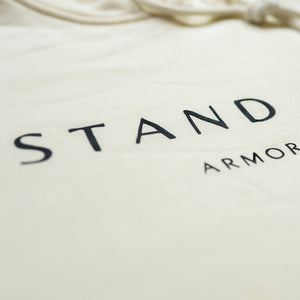 ×
NOTIFY ME WHEN IN STOCK
Register your email address below to receive an email as soon as this becomes available again.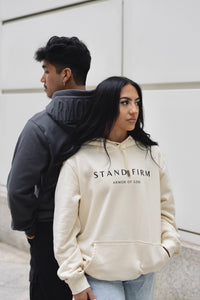 Armor of God Hoodies
We don't use blanks for our apparel. All our apparel are custom made to get the perfect fit and comfort without sacrificing style.
Very expensive quality hoodie! What you see in the photos is exactly what will arrive in the mail.
LOVE it! Absolutely love everything about it.
I absolutely love the great quality! My boys are going to love them!
Great quality thirsty and thick cozy hoody- love the hidden scripture in the hood and the unique embossed wrap around the hood- modern and not overdone front text. A+
Super high quality. Definitely worth the money