×
NOTIFY ME WHEN IN STOCK
Register your email address below to receive an email as soon as this becomes available again.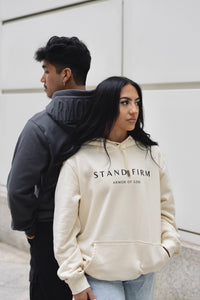 Armor of God Hoodies
We don't use blanks for our apparel. All our apparel are custom made to get the perfect fit and comfort without sacrificing style.
Healing Lava Stone Cross Bracelet
I love this bracelet! I have worn it everyday since it arrived. It is a beautiful reminder of my love for God every time I look at it.
Healing lava stone cross bracelet
I liked the brown designs that were on it and how it was different on the two I got.